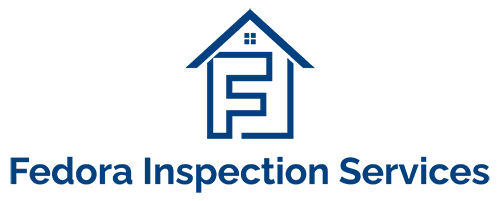 Superior Houston Home Inspections
Helping you become better informed on the condition of your home.
Houston's Most Trusted Home Inspector
If you're planning on buying or selling a home, then hiring a home inspector could save you thousands of dollars. It will also help you understand the property you want to buy and the possible defects. For sellers, it can provide insight into a home to know what to expect and can make repairs before listing a property.
When my family moved to Houston and bought our own home, it was very stressful. By becoming a professional home inspector, my goal is to use my many years of experience in the industry to help you navigate through this process. We can play a small but important part in relieving some of the anxiety of the unknown and making it as stress-free as possible.